EDIT: Giveaway is officially over. Congratulations to Char W for submitting the randomly-chosen 312nd entry. Please check your email for instructions on how to claim the free prize.
Have I told you lately that I love you? Each blog comment fills my heart with gladness! But I don't hug and kiss many people other than my Ogre, so I'm showing appreciation to my blog readers with a Jamberry giveaway as part of the XOXO Hop, where you can enter several more great giveaways from other lovely bloggers at the bottom of this post.
I'm giving one lucky lady a half sheet of
Rose
and a half sheet of Abby Floral as I'm holding above, plus an accent nail each of
Dearest
and Flutterby. That way the winner can match my
Ruby and Rose manicure
and
Abby Floral manicure
if she so desires.
If you haven't ever tried Jamberry nail wraps, read my
Jamberry Nail Wraps Tutorial
on my friend Katie's blog. If seduced by their product, comment on this post and fill out the Rafflecopter form below my Flower Friday linky to enter to win before March 3, 2016. Sharing the worldwide giveaway and following my social media accounts will also earn you extra entries and glittery glee from me. I will ship anywhere, but will be super sad if the winner's country won't allow nail stickers through customs so please check first.
Featured Flower Picks: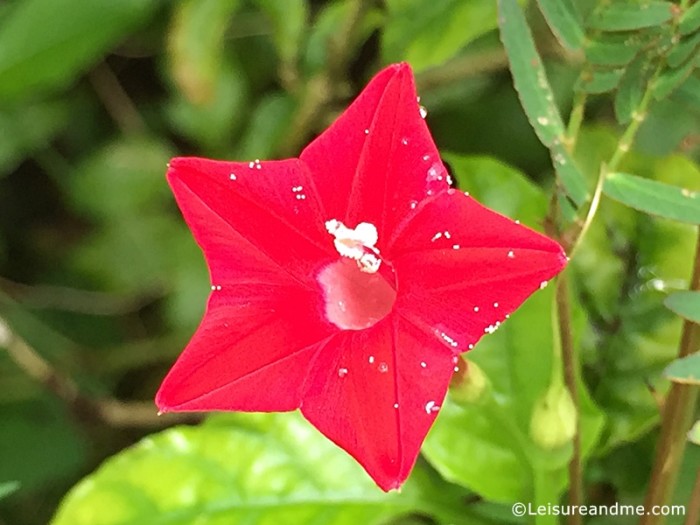 Gini Kuuru Mal
•
White Peony
•
Garden Variety Valentines
How To Plant Your Own Post for Flower Friday:
The only rule to play is that you can only add one link per week! The post doesn't even have to mention flowers, but only ones that do will be eligible for being picked as a feature next week. I will be sharing my flower image on other blog hops, namely
Wordless Wednesday
, and welcome all family-friendly links from fellow bloggers. Crafters can even link up an Etsy listing or other shop product! But if you want to promote a prize, I suggest adding it to my
Giveaway Chest Linky
instead to entice more treasure hunters.
Please follow my blog through any of the social media icons in the upper right sidebar to receive a reminder to return next week. Adding my button or a text link to your own blog and sharing to your followers is also a fairy appreciated way to help my hop grow.
Other flower hops where I've planted my post this week include
Floral Friday Fotos
,
I Heart Macro
,
My Weekend Flower
,
Saturday Show Off
and
Today's Flower
.
Welcome to the XOXO Giveaway Hop! We've come together with a bunch of other blogs to bring you all a bunch of fun and cool giveaways. This is a great way to find lots of giveaways to enter all in ONE place! Each blog will have their own giveaways with prizes ranging from $15 on up. Hop all around and enter to win as many giveaways as you choose!
Disclosure: Deliciously Savvy, Heartbeats~Soul Stains & Life in a House of Testosterone and all the other blogs participating in the XOXO Giveaway are not responsible for the fulfillment of prizes. Each blog will list the sponsor/blog responsible for each individual giveaway on their giveaway form/post. Social media such as Facebook, Twitter, Pinterest etc. are not affiliated with these giveaways.